Sweet and salty breakfast
Italian and American breakfast near Termini Station
Looking for a good breakfast near Termini station?  We offer four breakfast menus for all tastes, from the classic Italian breakfast to the salty American breakfast.
Best breakfast bar near Rome's Station
Before getting the train or before a Rome city tour, enjoy a little moment of relax! Cappuccino, latte, espresso and freshly made croissants. Also, if you need an extra energy, you can choose our special international breakfasts: so good!
Via Gioberti, 28 – 00185 Rome
Close to Railway Termini Station
Tel: 06.44 67 297
Every day from 7am to 12pm
BREAKFAST MENU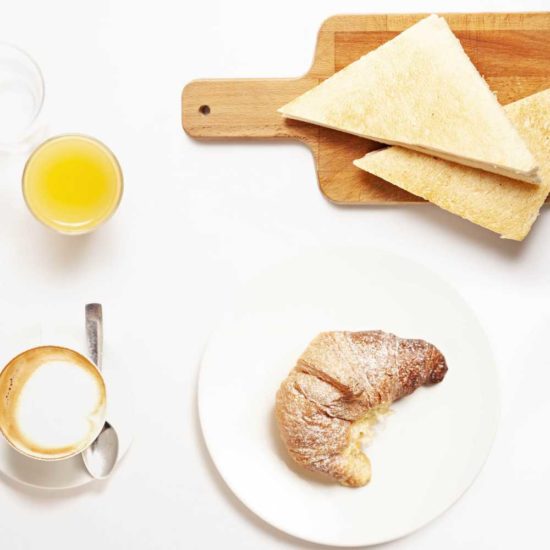 Breakfast
Classic and tasty. Cappuccino or espresso, soft croissant, toast with ham and cheese, fresh orange juice and water.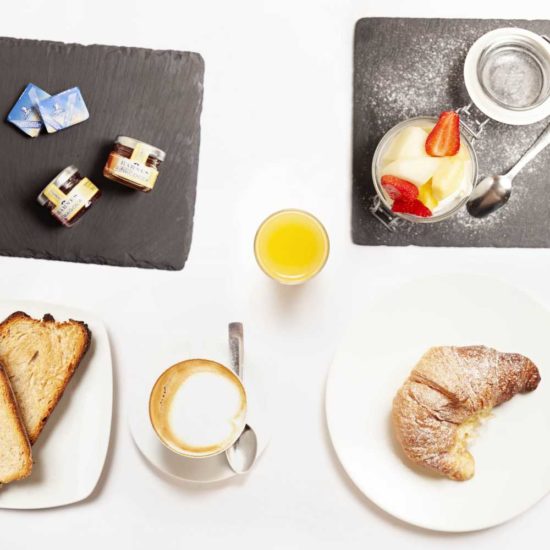 Santa Maria breakfast
Substantial and healthy. Cappuccino or coffee, fresh fruit salad with yogurt, fresh orange juice, croissants, bread with butter and jam.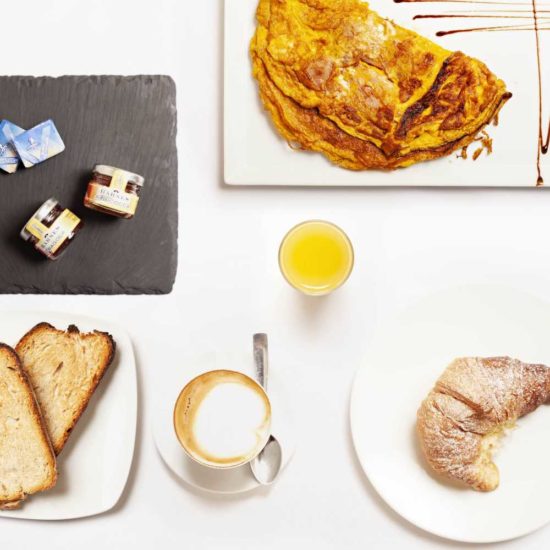 Special Breakfast
Classic with an extra touch. Espresso or cappuccino, croissant, bread with butter and jam, orange juice, omelette.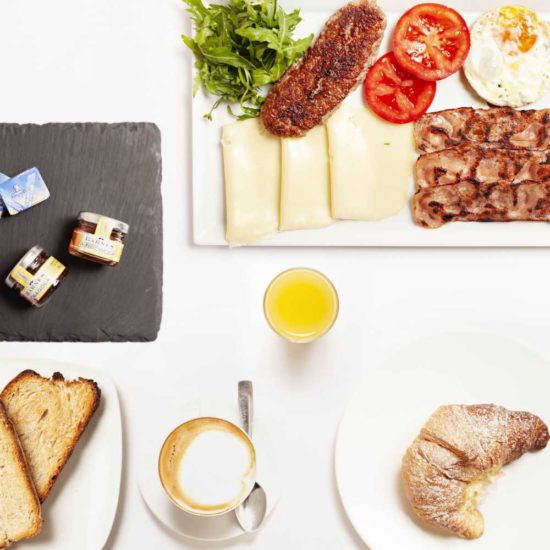 International Breakfast
International and substantial. Cappuccino or coffee, freshly baked croissants, orange juice, bread with butter and jam, bacon, cheese, tomato, sausage, egg and salad.